---
---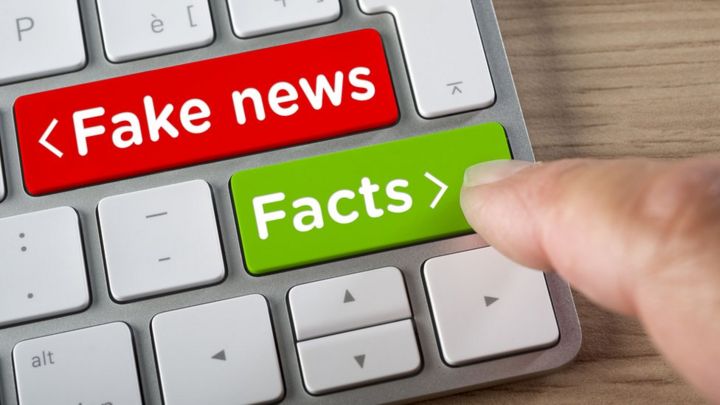 FACT BEHIND THE FAKE
---
Here, we draw the line between False Claims and Reality. Find the Truth about Viral Images & News all over the Internet.
DIGITAL FORENSICS
---
Animations, Videos attract us, and so do Fake News. But do not worry; check out this section of CDFND to get the reality out of those Fake Viral Videos. We check it for you to bring out the truth in no time. Stay connected! As our efforts to make you an aware citizen is Unparalleled.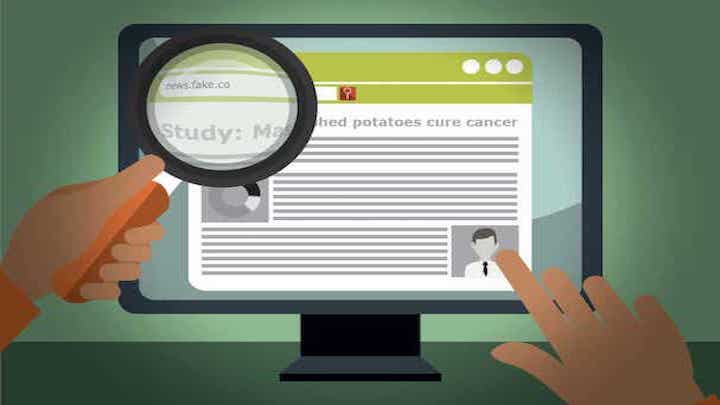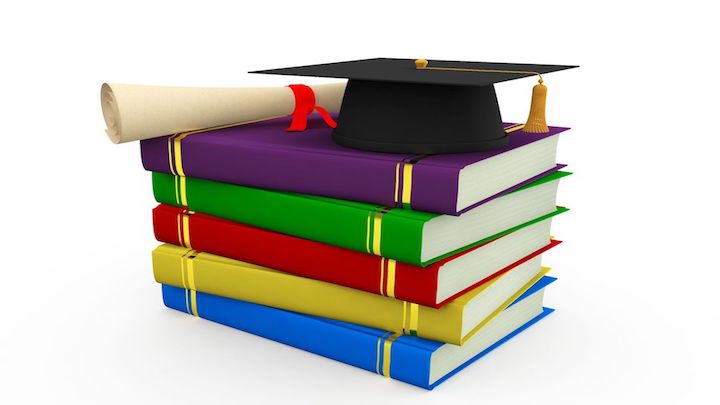 CLONED JOURNALS
---
Are you Ready to Publish your Research Paper? Hold on…Before you begin to get into the Trap of Cloned/Predatory Journals check out the list of Questionable Scholarly Journals. This Section will assist you with to make your Research work Worthy & Reliable.
OUR MEDIA GALLERY
---
This section contains Media Coverage, TV/Digital presence, Acknowledgement & MOU's signed. Just Relax, we will fight Disinformation for you. Stay Tuned and Enjoy our Original In-Depth Reporting.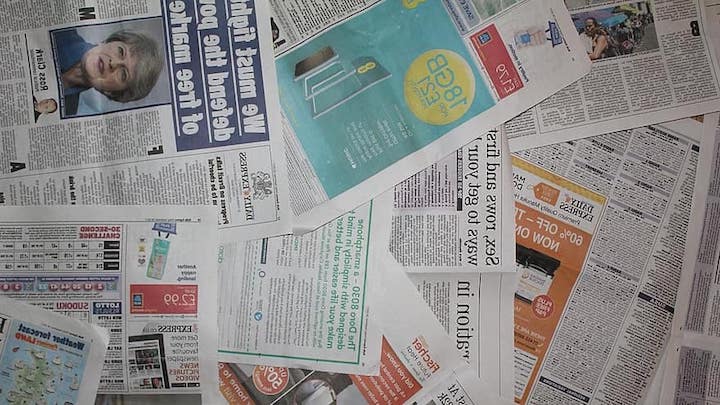 LATEST POST
Nita Ambani's statement on the Kangana-BMC Controversy
Various Facebook posts have been going around social media, claiming that the Ambani family has come forward offering 200 Cr to rebuild Kangana Ranaut's office, which had been demolished by the Brihanmumbai Municipal Corporation (BMC) on September 9. The posts which are viral, claim that this statement has been made by Nita Ambani. One such …